Live Mentoring

Monthly Subscription
Suitable for developing intermediate and advanced traders
Program Overview
Weekly online meetings in small group format to discuss various trading topics with professional traders, intended to be an open forum for having a dialogue, Q&A, and to transfer experience and knowhow.

Videos: Sessions are recorded

Group Coaching: Weekly sessions

Telegram Chat Q&A

Daily Trade Chart
Book an call to sign-up:
Weekly live meetings

Afterhours daily access

Community access

Assignments

Group chat

Recorded videos of past sessions
Ask Anything
This is an opportunity to discuss anything related to trading with an experienced trader and get answers immediately in an informal casual and friendly environment.
Learn Advanced Skills
Learn advanced skills and techniques you won't find anywhere else, delivered with examples based on current markets using recent and up to date charts.
Introduction
Having access to an experienced and accomplished professional is a valuable opportunity to learn from them directly and be able to ask questions and get answers that are relevant to the current market environment.

Furthermore, the conversation does not stop there and usually one answer sparks off new questions. Being able to have a dialogue with a professional to learn from their experience speeds up skill development and is an opportunity to transfer experience in a way that is most suitable to you, because you are able to ask your own questions and get specific answers.
Program Goal
As traders, we all have wanted to have unobstructed access to accomplished experienced traders. No amount of self-study or any course can have the same effect of being able to have a dialogue with an expert and ask questions that arose just recently when a trade was missed, a loss happened, or there was a market action you couldn't explain.

The goal of this program is to provide access to professionals so that you can ask anything and when you have no questions, you can learn from their knowledge and thought process as it relates to the current market conditions.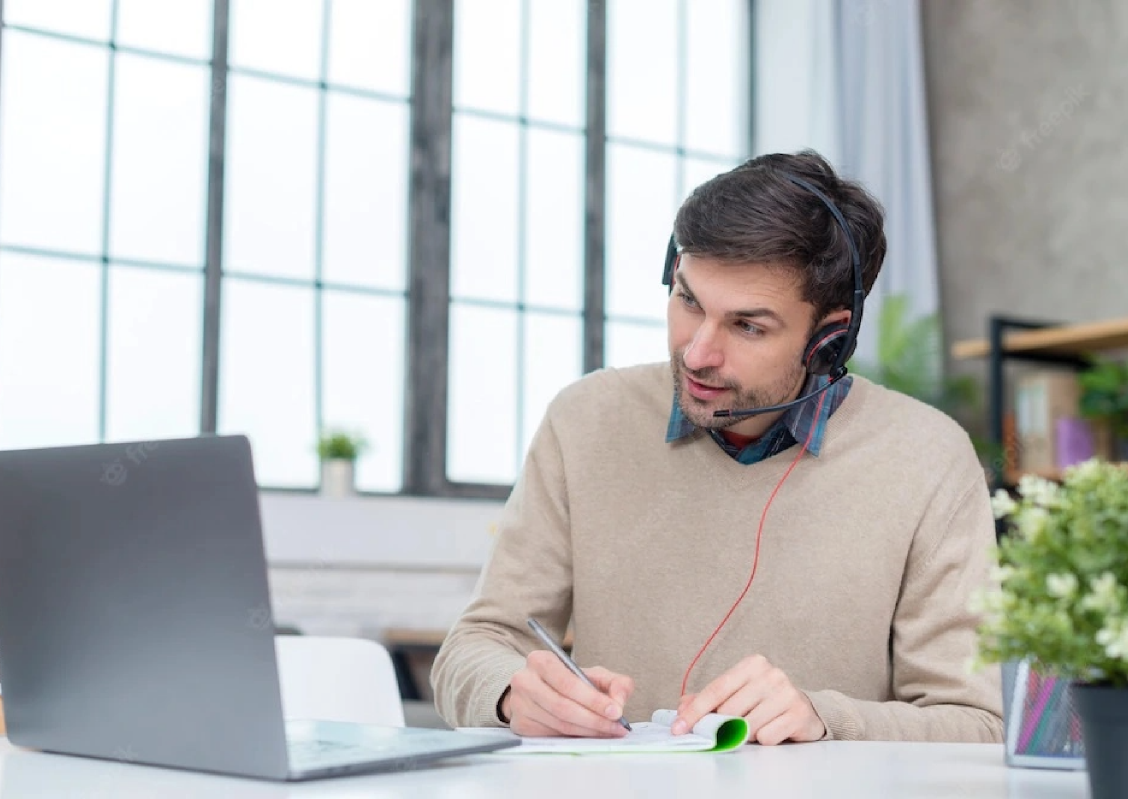 Schedule
Currently, there is only one session a week, on Saturdays, held between 11 AM to 2 PM EST with a 10-15 minute break in between.


Format
At least one concept is discussed in detail during each session.

There is an opportunity for you to ask your questions on the chart that is being discussed or other charts that you might have traded.

Sessions also build on one another, so new layers of information are added on as sessions progress.

Recent market price action is discussed and the event of the past week are reviewed.

All sessions are recorded, allowing you to review the discussion at any time afterwards. This allows you to more fully engage in and pay attention to the live discussion, instead of having to also take notes during the session.
Mentoring Session
If you would like to see for observe for yourself how our mentoring sessions look and feel, below is a summarized video taken from one of our sessions.
What is Included
This program consists of the following components:
1. Weekly live meetings over the Internet

A three hour session with a short break in between, held over Zoom.

2. Video recording of the session

Video is posted after the session, when it is processed and ready for viewing

3. Access to the Telegram group

You will have access to other members of the group during the week and your mentor will step in when necessary to answer questions

4. Daily Trades Chart

At the end of most days your coach posts an annotated trades chart of ES (S&P500 Futures) like the example below.

5. Assignments

You may get assignments or things to work on and prepare for the next session based on what your mentor sees fit to help you more
End-of-Day Trades Chart
5 min Chart of ES (S&P500 Futures Contract) annotated with trades of the day. The focus is advanced trading with an emphasis on limit order entries. The assumption is trades are taken for scalps, so exits are not marked to avoid cluttering the chart too much. A scalper usually exits within the next bar or two, taking profits about the range of an average bar.
Who is Pro Trader Mentoring for?
Pro Trader Mentoring is for intermediate to advanced traders who have at least several months of live trading experience.
In this stage, developing traders need access to more experienced professionals who can answer their questions and help them to pass over their obstacles, because an intermediate or advanced trader already knows most of the theoretical concepts but needs coaching and mentoring to learn the nuances of trading.

Finding this information is very difficult if not impossible, because at this stage, trader's questions are usually specific to the recent market events. So, questions are often very specific and need specific answers.

We do not recommend this program for beginner traders.
Students' Experience
Pro Trader Mentoring program has a very low turnover and continues to enjoy a long relationship with our students. Most people choose to stay with us for months and many of our current members have been with us since the beginning of this program, even after they have became profitable traders. Here is what they think:
The Signup Process
We keep our mentoring group small so that everyone gets an opportunity to ask their questions and participate in the discussions.
If the program is full, you will see a
red
waitlist sign up button
Use this button to enter into our wait list to be notified when space opens up. We will contact you directly by email when there is availability.
If there are available seats, you will see a

blue

sign up button
We might ask you to attend a short and friendly chat on a video call to make sure you are a good fit for the program. We try to keep the mentoring group high quality yet friendly and informal. It is also a relatively more advanced program and for these reasons we have to make sure people who get into the program are a good fit. If we meet you and see the program is not a good fit, we might have to cancel your enrollment and refund your money. Equally, you also have the option to cancel and get a refund if you find the program is not a good fit.

Number of Sessions
There will be no sessions during the new year holidays. The mentor can cancel any session. We usually schedule another time for any session that is cancelled. If we are unable to attend a session, you will get a refund for that session, prorated to the number of sessions in that month as some months can have five sessions.
Perks
Our PTM students have front-of-the-line access to Quant Systems Systems Academy 2 Program. This is because we have seen a lot of questions that Systems Academy students ask as they work through that program are subjects that have been covered in great depth and detail during PTM sessions.

Also, working with us in the mentoring program gives us a good understanding of your background, skill level, and educational talent. These are some of the factors that Systems Academy candidates are interviewed for. Working together give both of us a better opportunity to gauge suitability and whether the desirable synergy of student-mentor exits to embark on a complex and advanced program such as SA2.
Who is the Mentor?
Currently Ali mentors the group himself.
Recordings of Past Sessions

Recordings of past mentoring sessions are available for purchase at about 25% of monthly subscription price. Each course includes all the sessions for that month, usually four sessions and about 12 hours of videos. Course name indicates year and month of the recording, for example PTM_202208 is for August 2022.

Click on each item to view the topics covered.
\Learnworlds\Codeneurons\Pages\ZoneRenderers\CourseCards
Ali Moin-Afshari
Systematic Trader
ABOUT ALI
Ali Moin-Afshari is the founder of Quant Systems and course creator of the Systems Academy program. He has had a successful +20-year career in IT and telecom, working as an architect, consultant, and founder of two IT companies. He began his trading career initially as a side business in 2007 and became a full time trader in 2014. He is a systems expert and has designed, developed, and programed more than 200 trading systems.
Created with