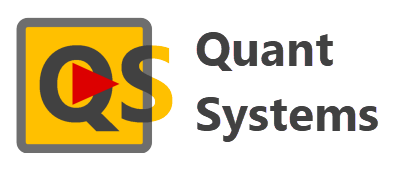 Our mission is to empower everyone
to attain professional level skills
We are an online school based in Toronto Canada. We are committed to creating and continuously improving effective learning methods for the trading and investment management community. Our goal is to take intermediate to advance traders and help them advance their careers by learning institutional level skills and methods.
Our philosophy
We believe in people
People are units of society at every level. An individual trader working from home is as important as an institutional trader in charge of millions of dollars. But specifically, we are advocates for individuals who want to be in charge of managing their own assets and are serious enough to commit to learn advanced techniques to excel in their work.
Our team
Highly qualified instructors and coaches
All of our teachers are highly experienced professionals highly acknowledged in their field, but also passionate and devoted to teaching. They all combine a can-do spirit with professionalism and accuracy in everything they do. Vastly experienced in the trading world, our broad range of qualified individuals have the expertise to deliver high quality training material, that corresponds to the highest standards of modern trading practices. Their goal is to provide you both with a solid theoretical background, and a set of instantly applicable practices and techniques.
Students from All Over the World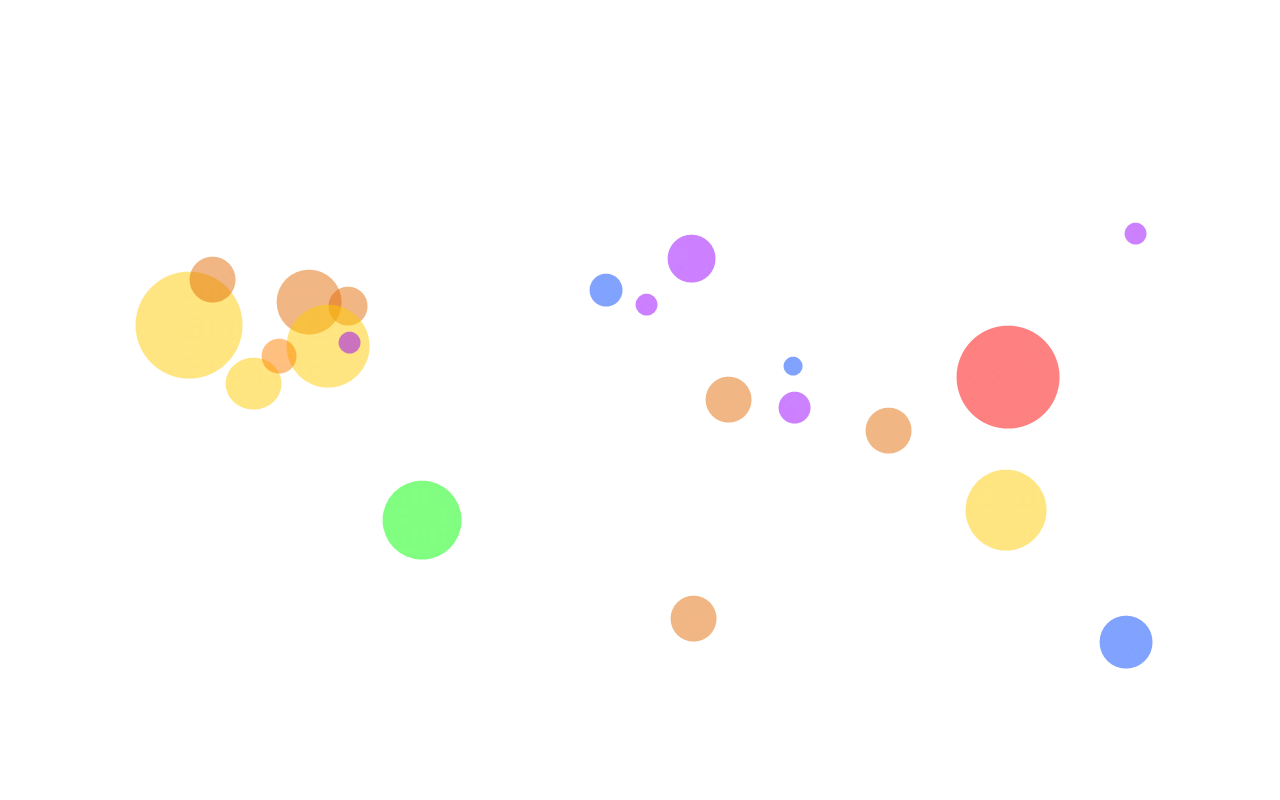 Read what our students have to say...
"I wish I had known Ali and his work (Quant Systems) earlier. It would have saved me years in becoming consistently successful."
John T, NYC, New York
Are you ready to join us?
Start developing your professional skills now
We will help you unlock your potential by preparing you to compete at the global level through learning profession grade skills.
Explore our advanced courses!
Here is an opportunity to elevate your skill level.
Created with