Systems Academy 2 Application

2023 - 2024 Program
Welcome to Systems Academy Main Admission Page
Please watch the short 5 minute video below and read the following bullet-points carefully before submitting your application:

Please use one of the buttons below to submit your application to your coach of choice.
The selection is based on what you want to focus on while going through our program and your coach's experience training others.
Most traders can be divided into two groups: those who program computers and write their own code and others who do not.
Systems Academy program is technology agnostic, but if you intend to develop your own software, choose to work with either Ali or James. If you are not a computer programmer, you can choose between Ali, Brad, or James.
Ali: Can support students who intend to develop their own algorithms and white code plus others who intend to trade systematically but are not computer programmers.
Brad: Can best support those who do not intend to program computers for their research or trading and want to develop a price action approach to systematic trading.
James: Can best help support students who intend to write algorithms but he is equally well-versed in system design and price action trading, so he can help both groups of students.
Seats are allocated on a first-come first-serve basis.
If you submit more than one application we reserve the right to cancel one or both.
We reserve the right to move you to a different group based on our understanding of your needs and goals, suitability, the information in your shared with us in your application and during your discovery session.
Our goal is to help you the most we can, in the best way possible.
From one of our SA2-2022 graduates:
First of all I want to thank you for everything you have done for me!!

Without your help none of this would have been possible.

I have grown my account by 50% in 4.5 weeks through automated and discretionary trading. I am taking one trade at a time and I am being careful that I don't get OVER CONFIDENT and start making stupid mistakes again like I have in the past, so I will stick with my plan as it is much less stress and working well.
- Dr. Travis D., MD
October 2023
Quant Systems' 2023-2024 Coaching Team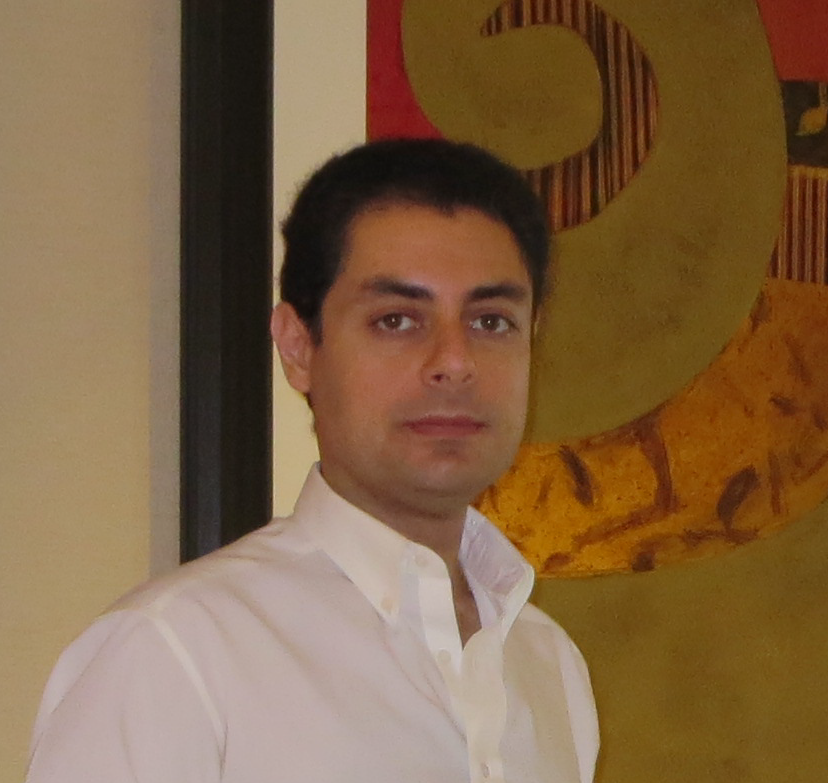 Ali Moin-Afshari

Choose to work with Ali:
Whether you intend to develop code or not, he can help both groups of traders.
If you want to work with the most experienced coach and the author of the SA2 program.
Program cost: USD 19,500
Brad Wolff

Choose to work with Brad:
If you Do Not want to write code for your project and intend to develop price action-based systems for either fully rule-based or rule-based-discretionary execution.
Program cost: USD 15,500

James Regan

Choose to work with James:
If your main focus is algorithm development and coding.
James, however, can coach traders who do not want to write code for their projects, too.
Program cost: USD 15,500
Think you cannot code price action Context?
Think again!
In the 5 minute video below, James shows a piece of PineScript code (written for the TradingView platform) that analyses the entire day's price action and determines what kind of intra-day structure it had.
Most programmers think it is next to impossible to program for automatic context determination.
Yet, as you see, it is possible once you deeply understand market behavior.
This code along with several similar powerful ones are part of the Systems Academy 2 courseware.

Here is your chance to work with a team who knows how to help you get ahead
The Ultimate Systematic Trading Training
This is the only program that allows you to work with and under the supervision of an expert trader for one full year
to acquire the knowledge of system development and build the necessary skills to become an independent and successful trader

The #1 Course to understand systems and become a consistently profitable systematic trader
Learn more about Systems Academy 2.0
Systems Academy is the most comprehensive training on systematic trading available anywhere.
Watch interviews of our past SA2 students on QuantSystems' YouTube channel:
here
Created with