Signup to Pro Trader Mentoring Program
Live Mentoring

Monthly Subscription
Program Overview
Weekly online meetings in small group format to discuss various trading topics with professional traders, intended to be an open forum for having a dialogue, Q&A, and to transfer experience and knowhow to developing traders, suitable for intermediate and advanced traders.

Videos: Sessions are recorded

Group Coaching: Weekly sessions

Daily chat access
Weekly live meetings

Afterhours daily access

Community access

Assignments

Group chat

Recorded videos of past sessions
Ask Anything
This is an opportunity to discuss anything related to trading with an experienced trader and get answers immediately in an informal casual and friendly environment.
Learn Advanced Skills
Learn advanced skills and techniques you won't find anywhere else, delivered with examples based on current markets using recent and up to date charts.
Congratulations...
Congratulations for passing our admission criteria for Quant Systems' ProTrader Mentoring program. You are in good hands and are about to meet great traders who are as committed to excellence as yourself.
Program Goal
As traders, we all have wanted to have unobstructed access to accomplished experienced traders.

The goal of this program is to provide access to professionals so that you can ask anything and when you have no questions, you can learn from their knowledge and thought process as it relates to the current market conditions.

No amount of self-study or any course can have the same effect of being able to have a dialogue with an expert and aske questions that arose just recently when a trade was missed, a loss happened, or there was a market action you couldn't explain.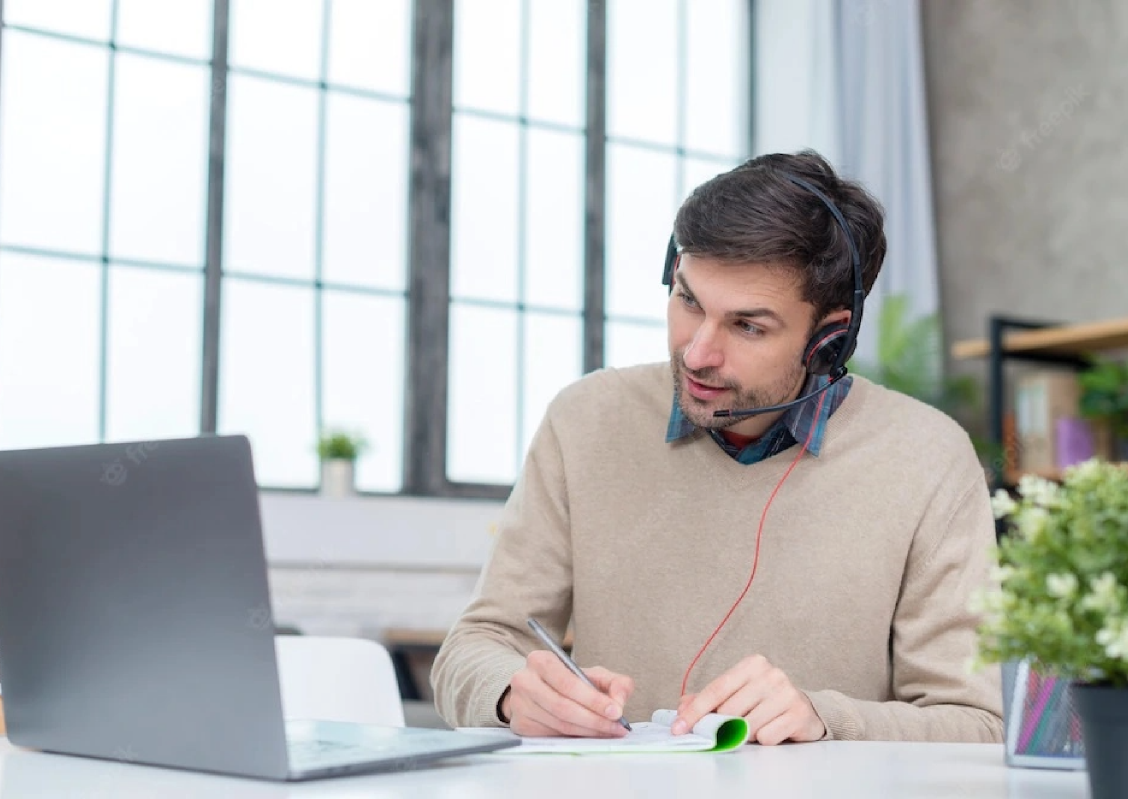 Schedule
We meet every week on Saturdays, between 11 AM to 2 PM EST with a 10-15 minute break in between.
Weekly meetings are held over Zoom.
We chat during the week on Telegram.
Format
At least one concept is discussed in detail during each session.

There is an opportunity for you to ask your questions on the chart that is being discussed or other charts that you might have traded.

Sessions also build on one another, so new layers of information are added on as sessions progress.

Recent market price action is discussed and the event of the past week are reviewed.

You are encouraged to post your trades in the Telegram chat for peer review and your mentor's review and feedback.


All sessions are recorded, allowing you to review the discussion at any time afterwards. This allows you to more fully engage in and pay attention to the live discussion, instead of having to also take notes during the session.
What is Included
This program consists of the following components:
1. Weekly live meetings over the Internet

A three hour session with a short break in between, held over Zoom.

2. Video recording of the session

Video is posted after the session, when it is processed and ready for viewing

3. Access to the Telegram group

You will have access to other members of the group during the week and your mentor will step in when necessary to answer questions

4. Assignments

You may get assignments or things to work on and prepare for the next session based on what your mentor sees fit to help you more
Who is the Mentor?
Currently Ali mentors the group himself.
Some More Details
Time: The program is offered as a monthly subscription. You can cancel at any time and your obligation is limited to one month at a time, only.
Financial: You are responsible for monthly subscription fee, one month at a time, with the option to cancel at the end of any monthly period.

Service Standards
We also reserve the right to discontinue and terminate the program at the end of any month. We cannot be held responsible for any damages as a result of program termination.
We will record weekly sessions and you will have free access to the recordings for all the periods during which you've been a subscriber. Other periods might be available for purchase at discounted rates on this website.
We will strive to answer your questions with 48 hours, unless your mentor is not available for any number of reasons, such as medical or personal matter, which you will be notified as soon as possible.
Our commitment is to 4 monthly sessions, even when a month has five possible dates, such as when a month starts on a Saturday and as a result will have five Saturdays.
Our commitment is to provide 46 live mentoring sessions in a calendar year. This is necessary to accommodate national holidays and give your mentor a little personal time. When a session is cancelled, you will be notified ahead of time.
How to Sign Up
Please use the buttons below to signup using PayPal or your credit card. Thank you. By clicking on the sign up button, you accept the above terms of service in addition to our general terms and conditions. Click
here
to see our terms.
Joining the Program in the Middle of a Billing Cycle
If you want to not wait for the next month and join early sometime during the current month, please contact us first, using the website contact form,
here
.
Sign Up Here
Please use the buttons below to sign up with either PayPal or your credit card.
Recurring monthly USD 300 until cancelled
Canadian Residents
Recurring monthly CAD 420 (inclusive of 5% GST) until cancelled
Welcome to a new dimension of understanding...
...it is delicious! Deepen your understanding of markets, developing the skills needed to become a professional trader.
Created with